Conferences
Grails and its ecosystem are often represented at various Java-oriented conferences, but there are particular events fully dedicated to the Groovy/Grails ecosystem. Here are the upcoming events you might be interested in learning about.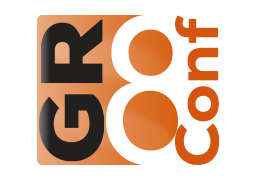 Copenhagen, Denmark
June 2 - 4, 2020
Groovy, Grails, and related technologies have seen astounding growth in interest and adoption over the past few years, and with good reason. GR8Conf is a series of conferences founded to spread the word worldwide. The 2018 GR8Conf Europe is celebrating its 10th year, and it's expected to be a blast. As in 2017 the conference had a DevOps day, this year DevOps topics will be mixed with the rest of the topics. GR8Conf is an independent, affordable series of conferences and covers All Things Groovy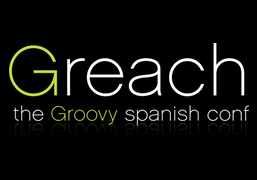 Madrid, Spain
March 26 - 28, 2020
Enhance your knowledge and skills with some of the most recognizable names from the Groovy development scene from all around the world. Experience three days full of Groovy and Grails talks and networking ... plus our famous Friday Beers Party!
User Groups