Grails and its ecosystem are often represented at various Java-oriented conferences, but there are particular events fully dedicated to the Groovy/Grails ecosystem. Here are the upcoming ones you might interested in learning about.
---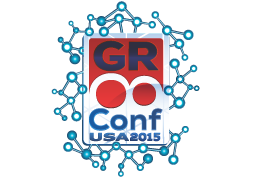 Minneapolis, MN, United States of America — July 29-31, 2015
Groovy, Grails and the related technologies have seen astounding growth in interest and adoption the past few years, and with good reason. To spread the word even more we have created GR8Conf.
GR8Conf is an independent, affordable series of conferences. It's dedicated to the technologies in the Groovy ecosystem.
---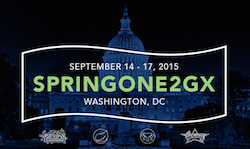 Washington, DC, United States of America — September 14-17, 2015
SpringOne 2GX - The Premier Spring, Groovy/Grails, & Cloud Event
SpringOne2GX 2015 will be held September 14 - 17, 2015 at the Marriott Marquis in Washington DC. 5 tracks covering the Spring ecosystem & 4 tracks on Groovy/Grails & more!
---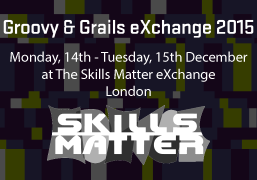 London, United Kingdom — December 14-15, 2015
Do you love Groovy & Grails? Would you like to spend 2 days with 150+ Groovy & Grails developers, learning and sharing skills with the world's leading experts on Groovy, Grails and modern enterprise development?
Then why not come to the 9th annual Groovy & Grails eXchange and be part of this passionate community of creators, founders, developers and enthusiasts.
---